PNC is proud to partner with the Ladies Professional Golf Association to celebrate family and recognize players for their achievements. The year-long campaigns featuring #PNCCelebrateFamily and #PNCAchiever will also include a series of events bringing female leaders and influencers together with LPGA leadership. PNC and the LPGA share common values that reflect a deep appreciation for family and a continuous pursuit of personal accomplishment.
---
There is Sue in Sarasota, Martha and Landy in Milwaukee, Jillian in Massachusetts, and Mary Ann and Jamie Parker in Rochester.
And those are just some of Madeleine Sheils' favorite friends she's met while traveling the country on the Epson Tour over the past four years.
Instead of befriending Marriott, Hampton, Renaissance and Quality Inn, Sheils has found comfort, economic relief and lifelong friendships through the Epson Tour's host family program.
Sheils, who earned partial LPGA Tour status through Qualifying Tournament for the first time in her career in December, stayed with host families 80 percent of the time over her four years on the Epson Tour and anticipates doing the same on the LPGA.
"I stayed with Sue my very first season and I've stayed with her each of the three years since," explained Sheils, who also boarded up with Sue when Hurricane Matthew hit while the Tour was in Central Florida. "She's such a sweet woman, and we really connected. I just have such a good time when I'm there, and I try to keep in touch. My niece was born a few weeks ago, and I was just as excited to tell Sue as I was any of my other friends. She has certainly become a friend and supporter. Maybe more like my surrogate grandmother."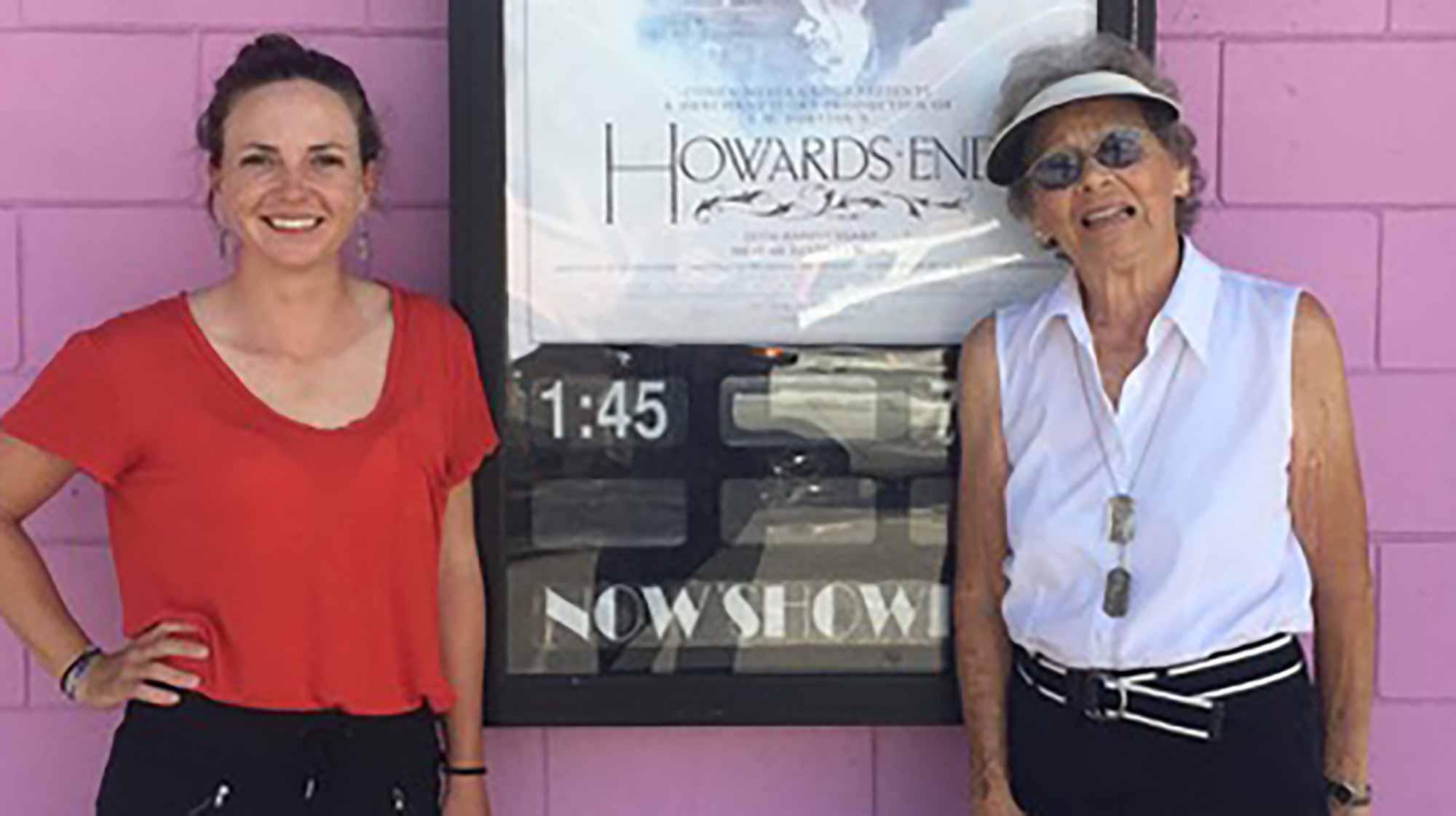 Each season when the Tour heads to Sarasota for the event at Sara Bay Country Club, where Sue is a 30-plus-year member, the two go on a movie date to the Burns Court Cinema, an independent theater that Sue and her late husband built. They also spend mornings on the back patio eating breakfast and hanging out with her golden poodle, "Monkey."
"It sure beats a hotel breakfast."
Sue also makes great coffee, has a similar sweet tooth and similar political views, which was convenient during the last two years in the run up to the election.
Having a road "mom" and "dad" sure beats having someone knock on the door and say "housekeeping" everyday.
Host families also provide a huge financial savings for players trying to achieve the LPGA dream while traveling the United States. Sheils estimated that she saves at minimum $700 a week by staying with host families, which is approximately a third of her weekly spending when you factor caddy fees and the $500 entry fee.
More than the financials, the host family program has fostered this amazing network of families from coast-to-coast that have welcomed Sheils.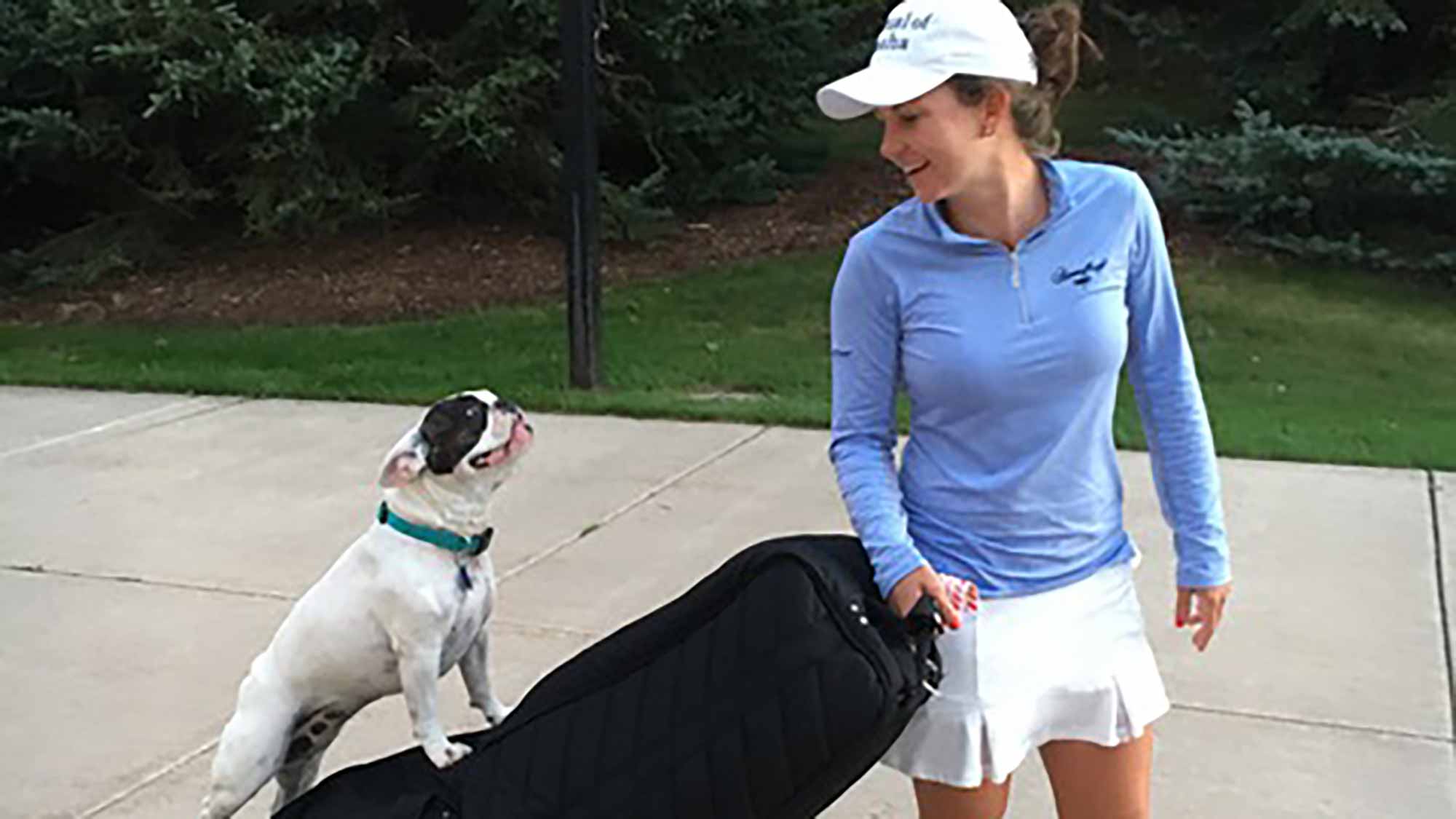 Following the Pure Silk-Bahamas LPGA Classic Monday Qualifier, Sheils needed a place to stay in South Florida. The Parker family that she befriended while competing in Rochester at the Danielle Downey Credit Union Classic happened to be in Naples.
"I didn't hesitate to call them up, and I stayed with them for a few nights," explained Sheils. "When they left town, they set me up with friends of theirs who also host players, and they welcomed me in. We played golf together and went out to dinner. They just get the whole golf thing. More than that, they are just gracious people and happy to help a wandering golfer out along the way.
"It would have been a long and expensive week in a hotel room in between tournaments, but it turned into a really fun vacation," continued Sheils. "I was still working and practicing, but it felt like home because I was catching up with old friends and making new ones. It all felt comfortable because I was in a home."
When the holiday season rolls around, Sheils makes sure to send Christmas cards to all of her host families. This year, since she just earned LPGA status, she received some touching notes in return.
"My host families are as excited for me to earn LPGA status as anyone else in my life is," said Sheils. "They've seen the struggle up close and personal for a week at a time, so they care deeply."
Sheils also likes to keep up with the families' kids on Facebook throughout the year.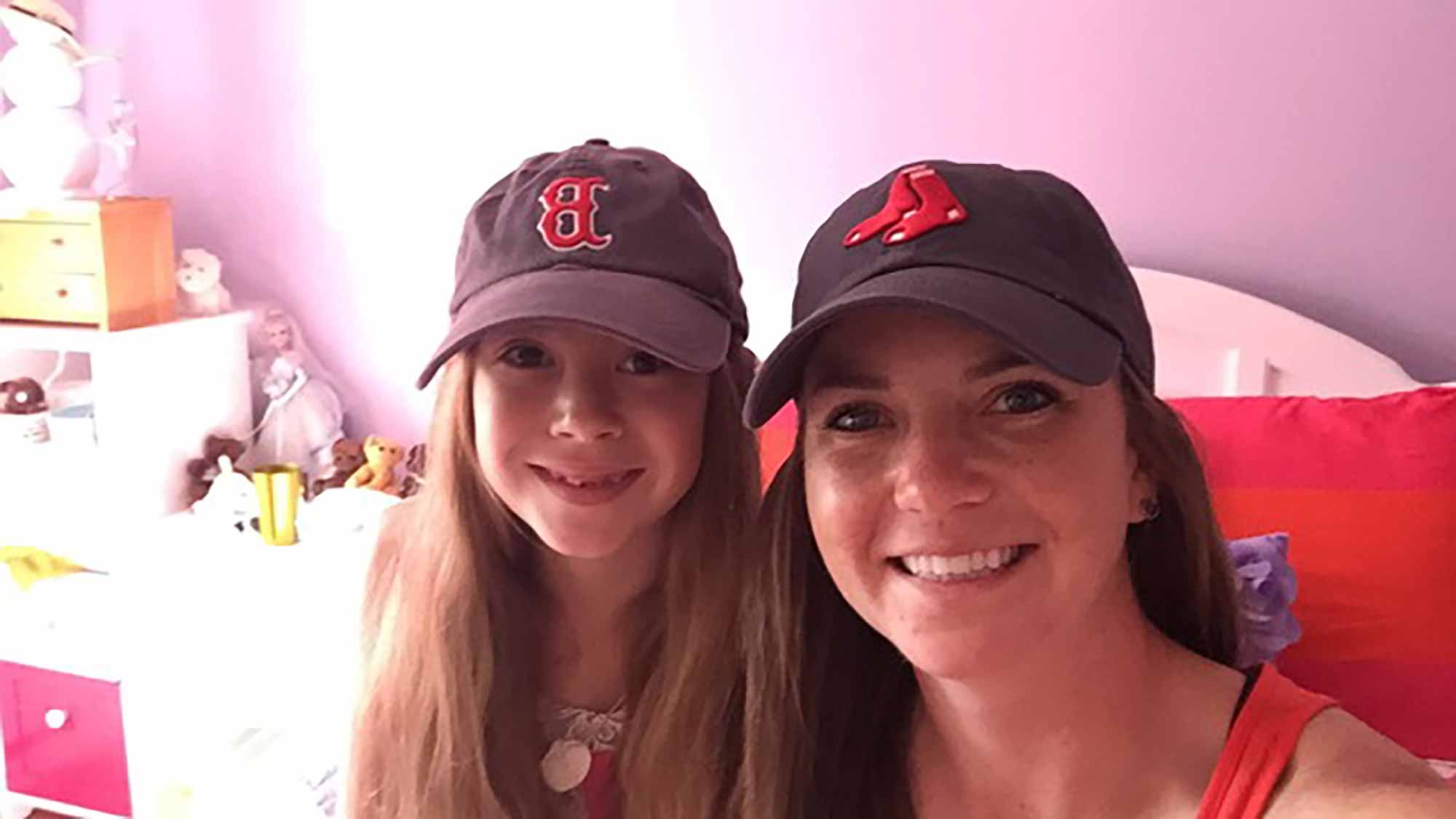 "Instead of looking at it like I'm headed on the road for four weeks, and I'm going to see nothing but the hotel and the golf course, I look forward to going to stay with these families who are friends. It's just like looking forward to a vacation or visiting other friends. I'm of course working, but these people bring a lot of enjoyment to the process of my life."
If you ask Sheils to rattle off her favorite memories of her time on the Epson Tour, she'll mention the fishing trip with her host family in Michigan or Debbie's cooking in Charlotte.
The Boise, Idaho native, who now winters in Mesa, Arizona, loves host housing so much that she recently took things into her own hands for this year's Gateway Classic at Longbow Golf Club. She reached out to the membership director at Alta Mesa Golf Club, the club where she trains, which is minutes from Longbow Golf Club, asking for host volunteers.
Sheils said that at least ten families from her club signed up.
She clearly understands the enormous value of host families.