As the official qualifying tour of the LPGA, many players have used the Epson Tour to achieve their dreams of playing among the very best in women's golf, including Nelly Korda, Lorena Ochoa and Leona Maguire. That journey, known as "The Road to the LPGA" will begin this week for many of the 132 golfers teeing it up at Florida's Natural Charity Classic, the official start of the Epson Tour season. Several past champions of this event, including the last three, have used their victories in Winter Haven, Fla., to jumpstart their eventual LPGA membership and have each achieved that goal.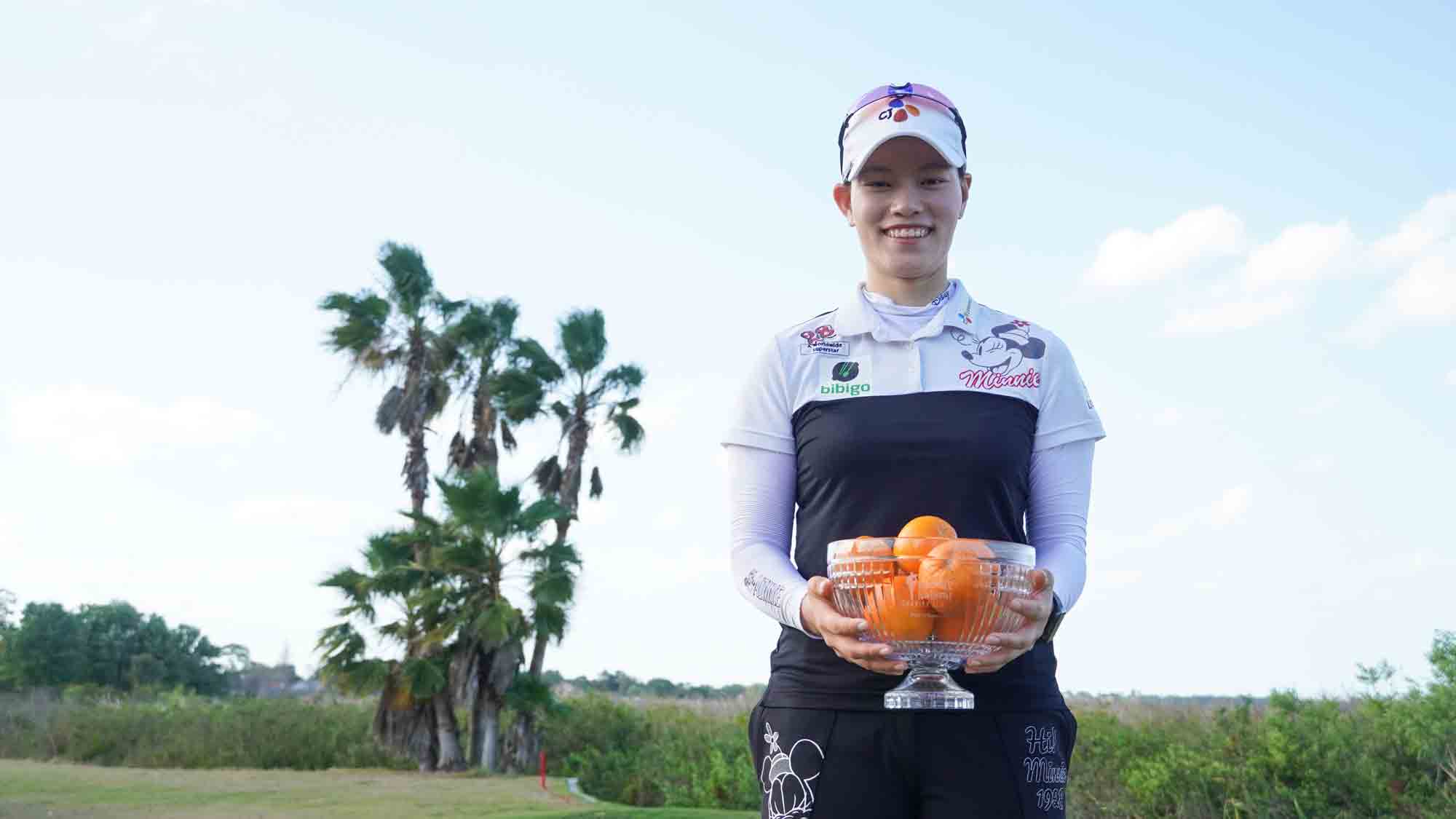 Kum-Kang Park
The defending champion of Florida's Natural Charity Classic entered the event with one previous Epson Tour win but at that time had not done enough to earn an LPGA Tour card. That changed following her win at Winter Haven Golf Club. The Korean capped two more top-10 finishes and four more top-20 finishes with a T20 at the Epson Tour Championship to earn LPGA Tour status. On the Epson Tour, Park learned what it takes to win as a professional and how to hold onto a lead heading into Sunday, which she did at Florida's Natural last year. As she begins her rookie season on the LPGA Tour, she'll look to utilize this knowledge once again.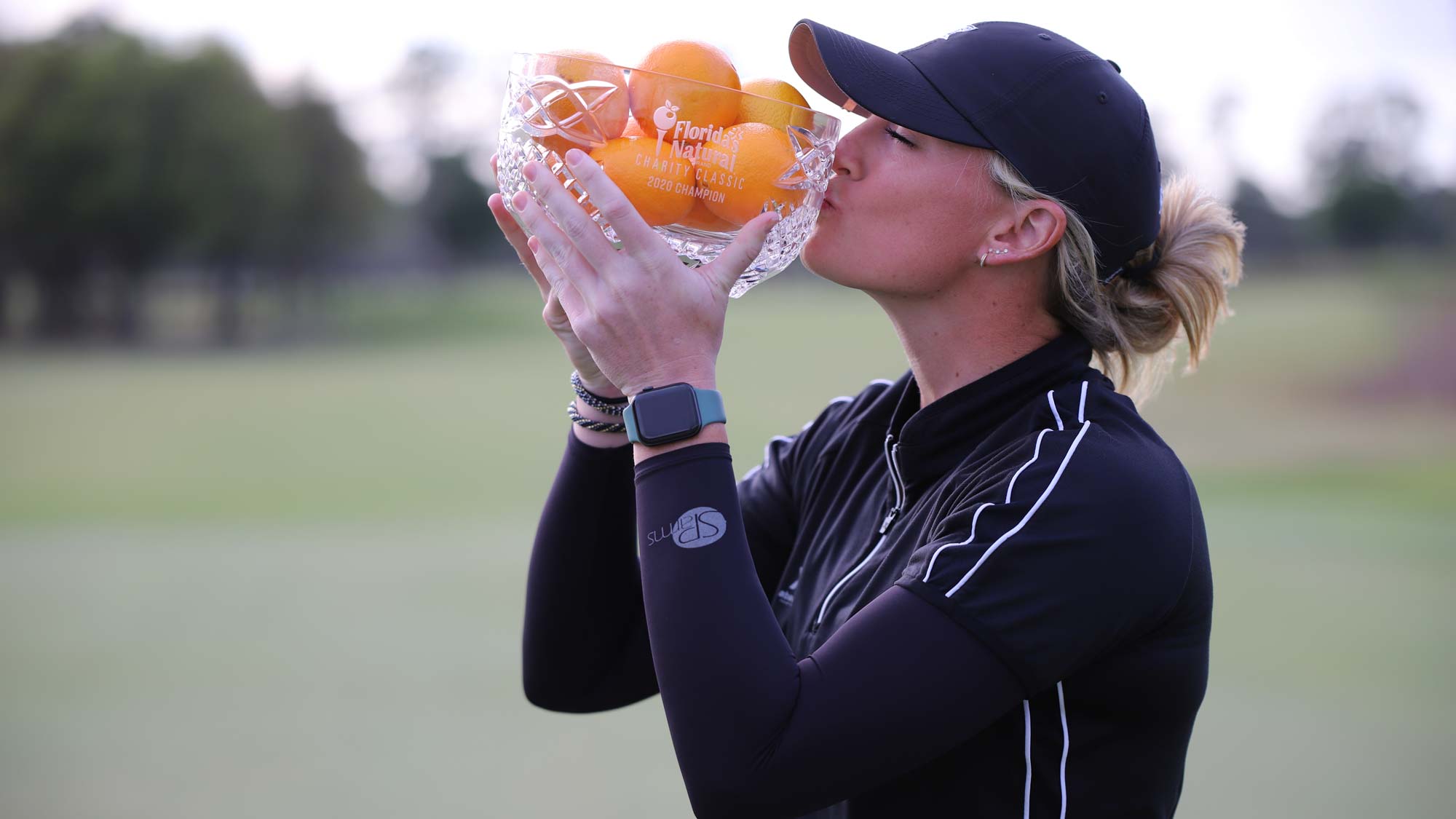 Janie Jackson
University of Alabama alumna Janie Jackson began her fifth Epson Tour season by winning her first professional event at Florida's Natural in 2020. Her eight-shot victory was the best way to kick-off what would be a challenging year with COVID-19. Since 2016, Jackson has been playing on both the Epson and LPGA Tour, but the American has struggled during her tenure on the LPGA. Thanks to her win in Winter Haven, Jackson finished fifth in the Race for the Card to re-earn LPGA membership for the 2021 season. Through 2021 and 2022, the 29-year-old had her ups and downs playing on the LPGA and Epson but will continue her pursuit for another victory on both Tours in 2023.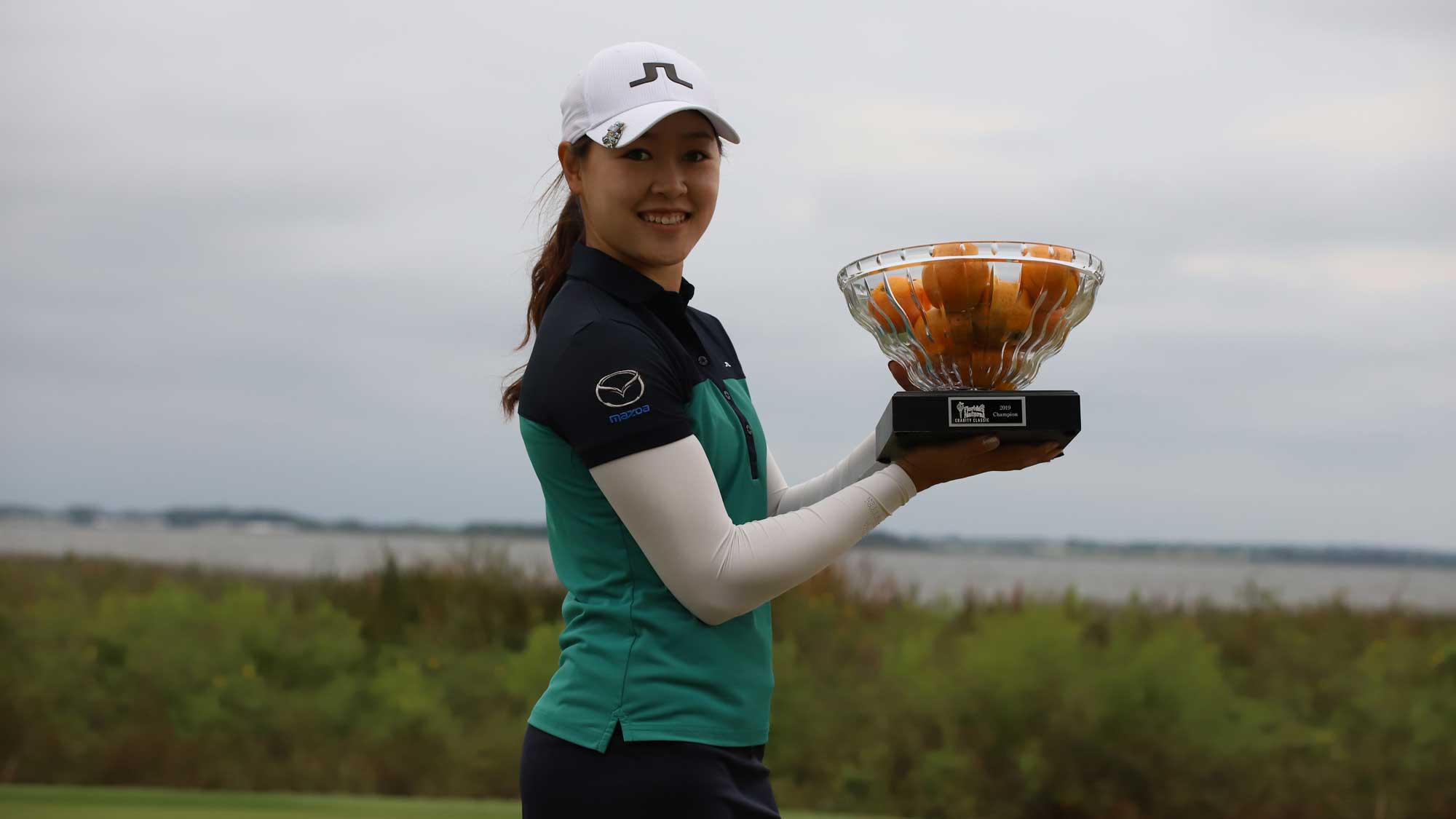 Kelly Tan
Malaysian golfer Kelly Tan first earned LPGA Tour status in 2014 after she finished T13 at the Epson Tour Championship the year before. She turned professional immediately following the final round. Like Jackson, Tan has had varied success and struggles on the LPGA Tour and has utilized the Epson Tour to improve her status and her game. She also claimed her first professional victory at Florida's Natural Charity Classic in 2019. She came close to another victory in 2022 with a second-place finish at the LPGA's Dow Great Lakes Bay Invitation alongside playing partner and best friend Matilda Castren. With high priority status, and newlywed status as well, Tan is looking forward to her best season yet on the LPGA.