During the second round, play was suspended at 4:30 pm ET due to weather. Play resumed at 6:52 pm ET, but due to loss of sunlight the second round was not completed. Players who were unable to complete 18-holes on Saturday will tee off Sunday at 7:30 am ET. The third and final round of the Mission Inn Resort and Club Championship will follow the completion of the second round.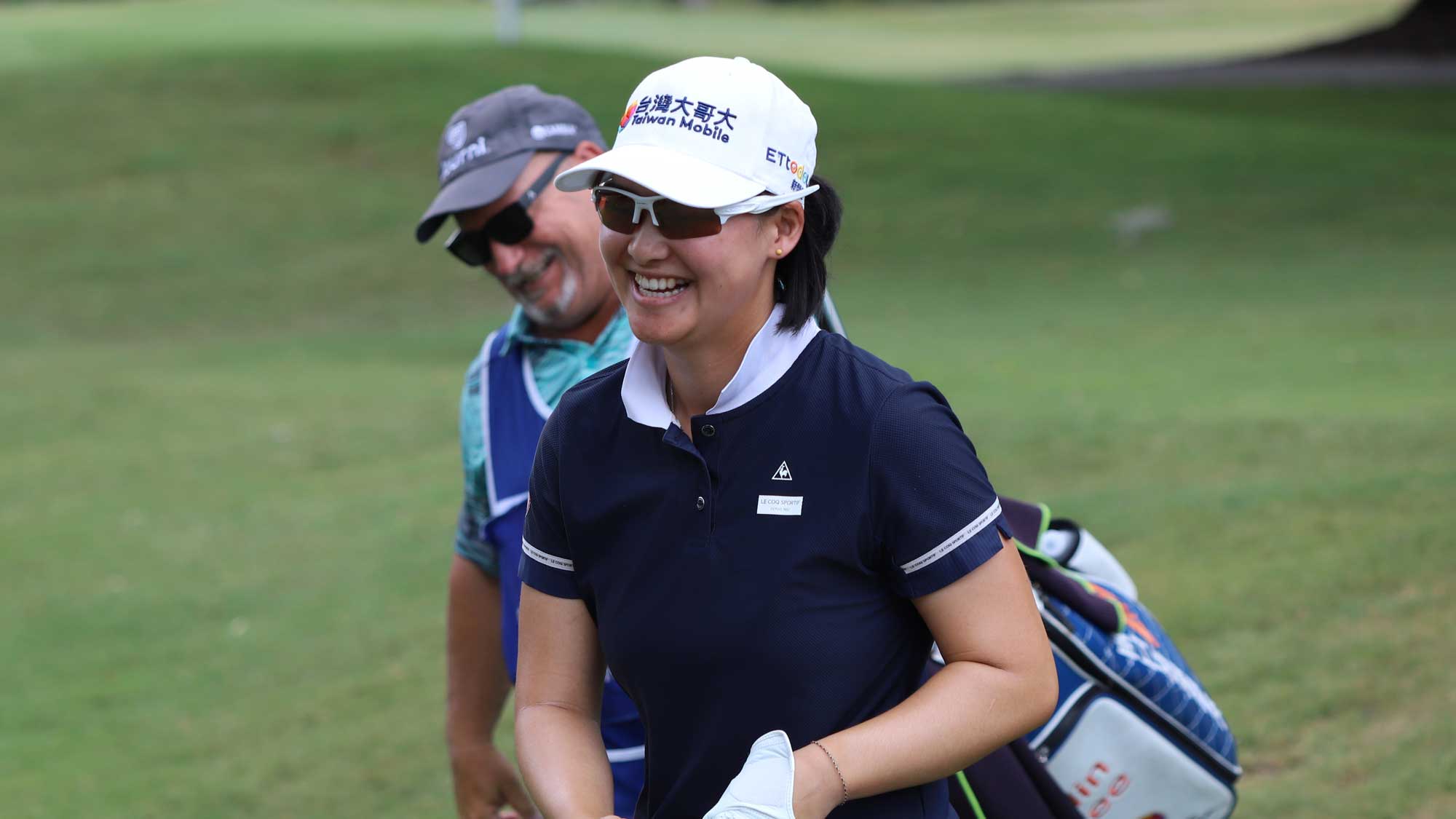 LEE CARDS SECOND ROUND 8-UNDER 65
Min Lee (Taoyuan City, Chinese Taipei) went low this afternoon at Mission Inn Resort and Club in the second round, carding an 8-under 65. Lee's round on moving day was highlighted by seven birdies, one eagle and one bogey. The 2014 "Road to the LPGA" graduate is currently in the lead, ahead of play finishing tomorrow morning.
"It kind of feels like two days for me with the rain delay, but my putting feels really good today. I really just had a solid round, and the ball was flying how I wanted it to and I was being smart today," said Lee. "They moved the tee up on the par-5 today (No. 17) and the green were pretty dry then. I had a good drive and then 139 yards to the flag and it was downwind, so it was an easy 9-iron. I hit it really close to the pin and it was pretty much a tap in eagle."