ROCHESTER, N.Y. — A total of 144 players will take on the challenge that Brook-Lea Country Club presents starting Thursday with the first round of the sixth annual Danielle Downey Credit Union Classic.
Three featured groups highlight the competition for the 12th event of the 2021 Epson Tour season.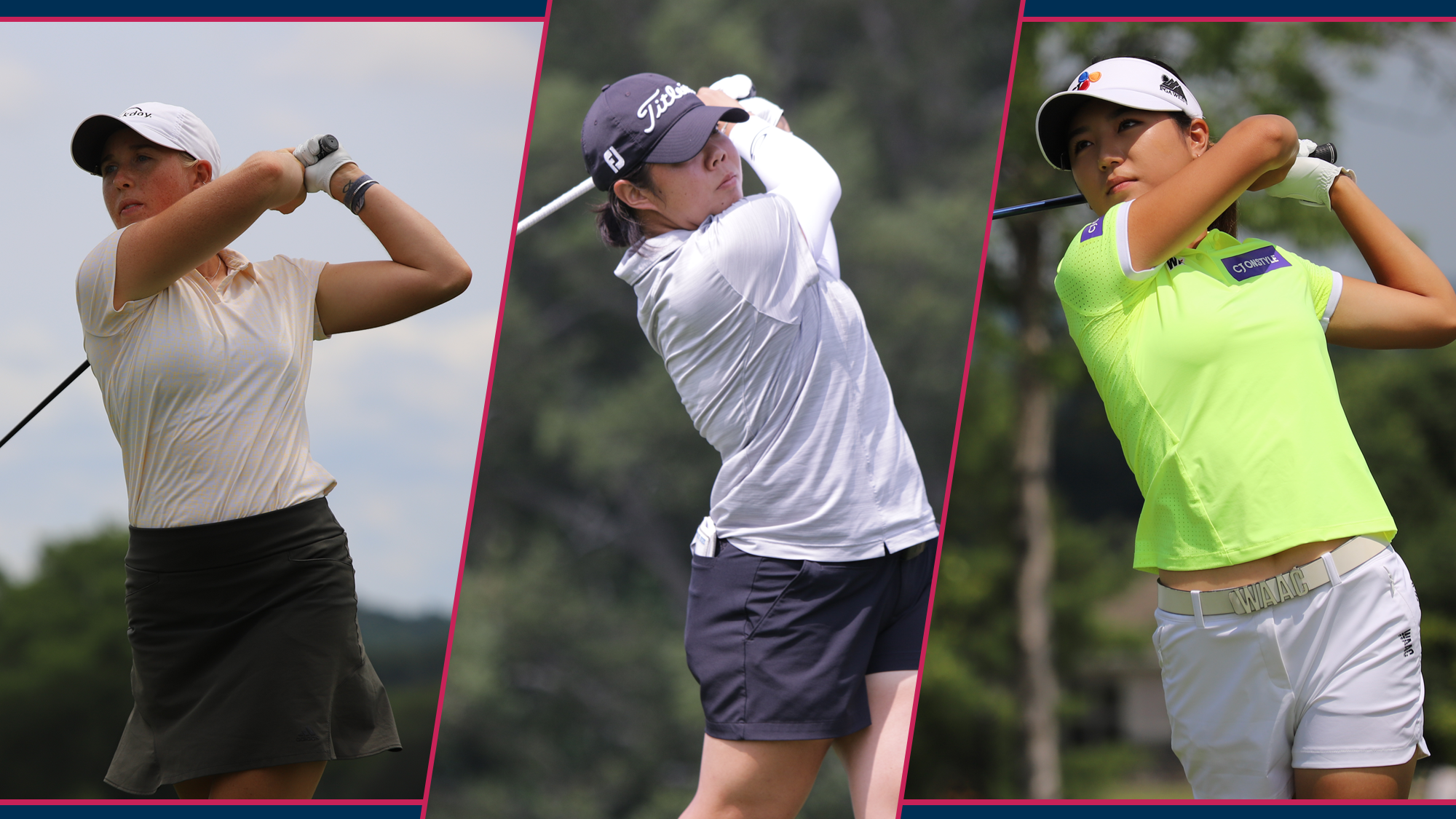 Casey Danielson, Beth Wu, Yaeeun Hong (No. 1 tee, 8:47 a.m.)
Most recent Epson Tour champion Casey Danielson (Osceola, Wisconsin) leads the way for this trio after capturing her second professional win at the Donald Ross Classic. The Stanford University graduate climbed eleven spots in the Race for the Card rankings and enters this week at No. 1. Her first career win came in May at the Epson Classic following a two-hole playoff against Fatima Fernandez Cano.
Beth Wu (Diamond Bar, California) is coming into this week off her second runner-up finish this season at the Donald Ross Classic. In six starts, she has made five cuts and currently sits at No. 10 in the Race for the Card with $45,730. Wu was a member of the Team USA at the 2016 Curtis Cup, a 2015 US Women's Amateur semifinalist and competed collegiately for the UCLA Bruins.
Finally, Yaeeun Hong (Seoul, People's Republic of Korea) continues her rookie season on the Epson Tour. Hong has made eight cuts in 10 starts with four top-10 finishes. Her career-best finish (T3) came last year in her only start at the Florida's Natural Charity Classic. Prior to competing on the Epson Tour, Hong represented her native country at the 2018 World Amateur Team Championship and helped to capture a bronze medal.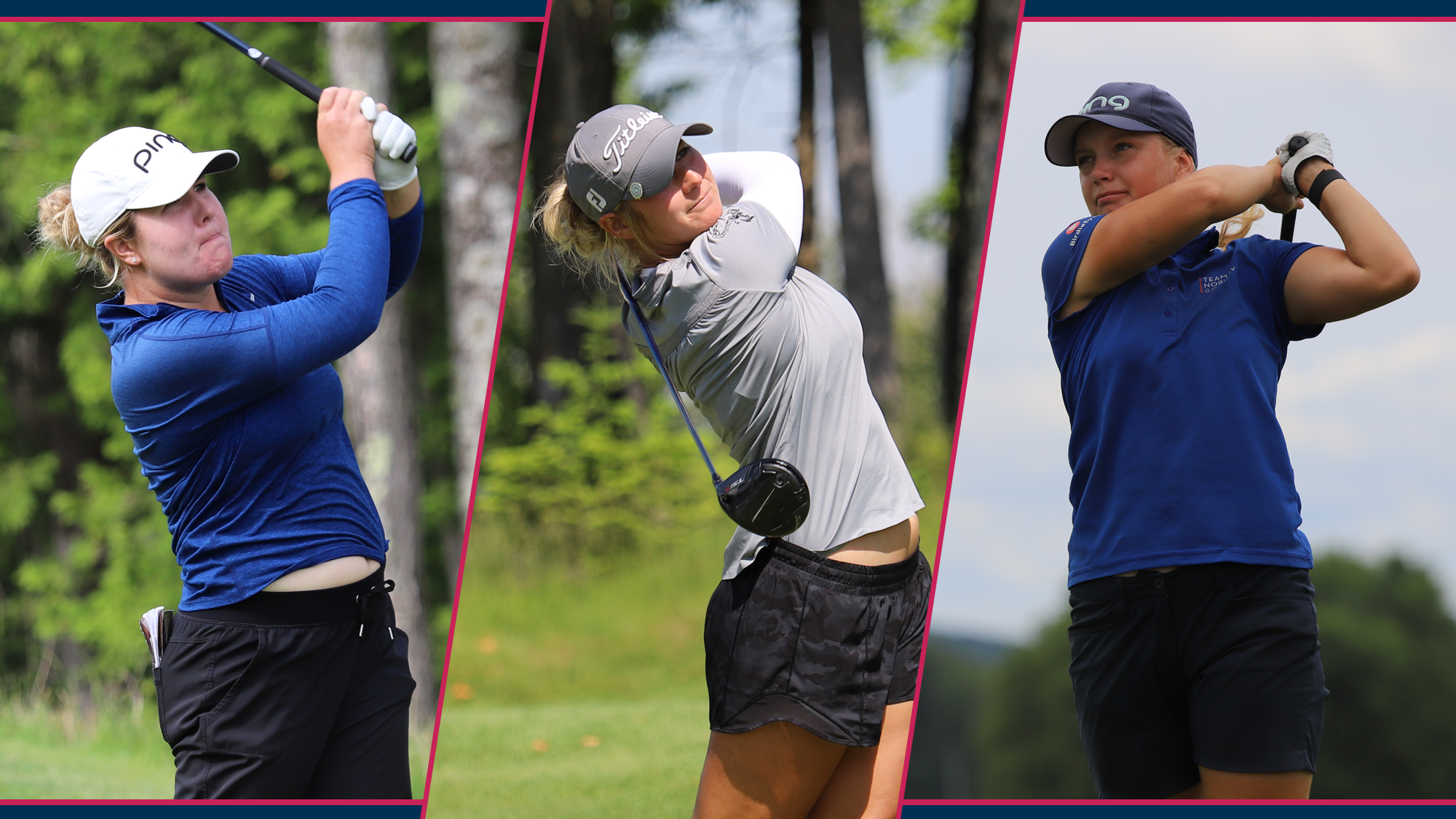 Kendra Dalton, Bailey Tardy, Celine Borge (No. 1 tee, 1:04 p.m.)
One of two New York natives in the field this week is Kendra Dalton (Poughquag, New York). She was a three-time All-WCC First Team selection at BYU, as well as a two-time WCC Player of the Year for the Cougars. In her third season on the "Road to the LPGA," Dalton has made 10 cuts in 11 starts and tied her career-best finish of a tie for sixth in French Lick, Ind. at the Donald Ross Classic.
University of Georgia graduate Bailey Tardy (Norcross, Georgia) joins the group after claiming back-to-back top-10 finishes in the Prasco Charity Championship and Donald Ross Classic. Earlier this year, Tardy earned her first win on the Epson Tour at the inaugural Copper Rock Championship. The 2020 Epson Tour Rising Star collected a winner's check of $30,000 in Utah, helping her climb into the Race for the Card top-10, where she currently sits at No. 9.
Celine Borge (Tonsber, Norway) is halfway through her third season on the Epson Tour. This season alone, she has claimed two top-10 finishes including a career-best of solo third at the Island Resort Championship. Prior to competing on the Road to the LPGA, Borge was overseas on the Ladies European Tour (LET). She finished in the top-25 at 2017 Lalla Aicha Tour School to first earn LET membership as a 2018 rookie.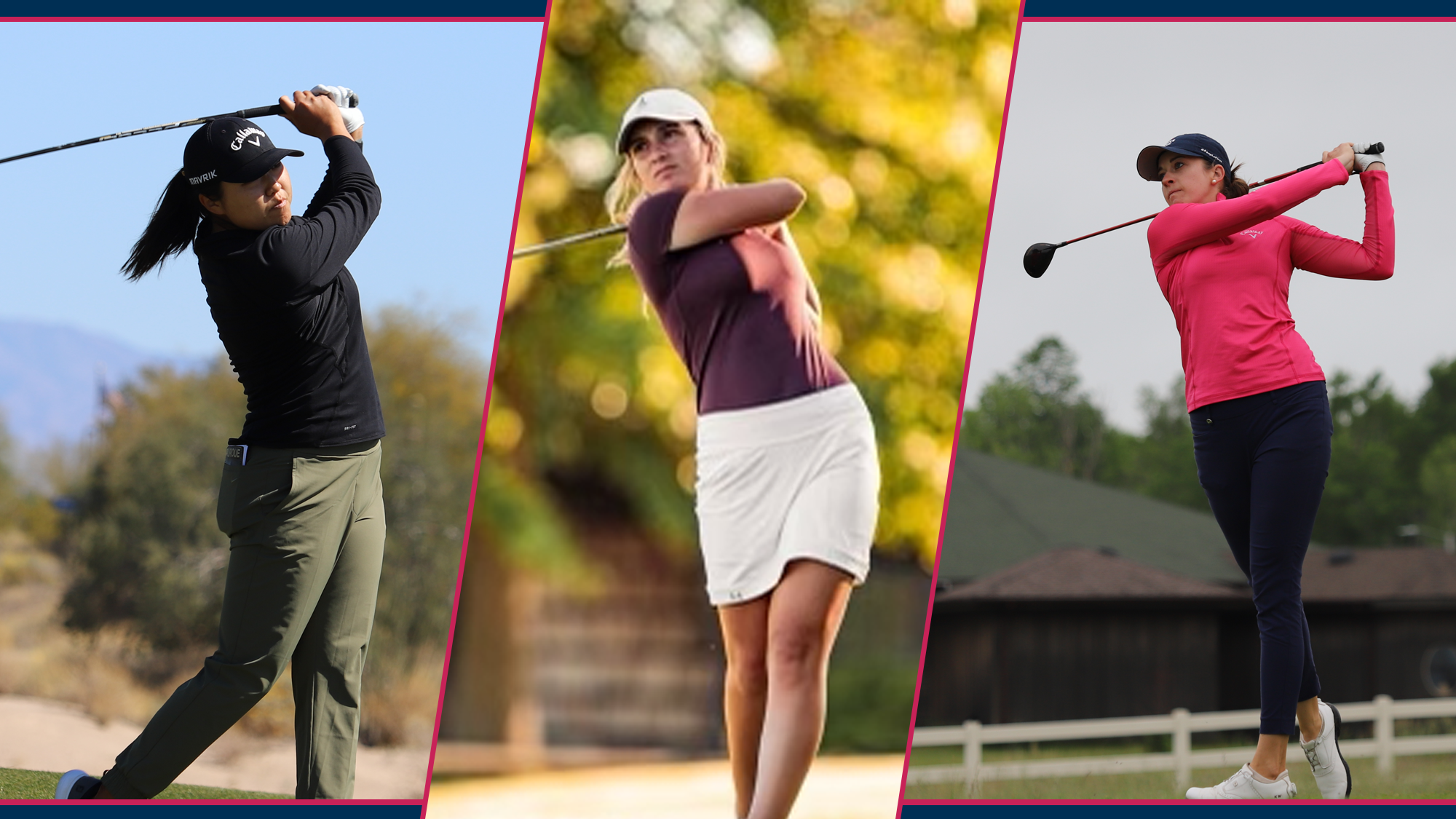 August Kim, Chelsea Dantonio, Kim Kaufman (No. 10 tee, 1:59 p.m.)
August Kim (St. Augustine, Florida) is the maiden four-time Women's Golf Coaches Association (WGCA) All-American Scholar in Purdue University women's golf history. In 2016, she won the Big Ten Conference Championship individual title and set the tournament 54-hole scoring record in the process. The following year, the two-time First Team All-Big Ten performer received Purdue's Big Ten Medal of Honor. In her last two starts at Brook-Lea Country Club, Kim finished in a tie for fifth and a tie for third.
Competing only 70 miles away from home this week is Chelsea Dantonio (Buffalo, New York), thanks to a sponsor invite from the Danielle Downey Credit Union Classic. Dantonio is the lone amateur in the field. She currently attends Winthrop University where she was named to the 2015-2016 Big South All-Freshman team and selected as a three-time All-American Scholar by the Women's Golf Coaches Association (WGCA).
Rounding out the final featured group is Kim Kaufman (Clark, South Dakota), who secured a total of six top-20s last season to help her become one of the five 2020 Road to the LPGA graduates. Kaufman is a three-time Epson Tour Champion, most recently at the Four Winds Invitational in September 2020.