Four-week esports match-play tournament with LPGA and Epson Tour players
to be streamed on LPGA, Topgolf digital platforms
The Ladies Professional Golf Association (LPGA) announced today the launch of LPGA eTour Live, a match-play esports competition in an exclusive partnership with World Golf Tour (WGT) by Topgolf. Eight LPGA and Epson Tour players will play head-to-head in a series of seven nine-hole, online matches twice a week beginning Wednesday, May 13, culminating with a championship match on Wednesday, June 3. All matches will take place at 2 p.m. EDT and will stream live on LPGA and Topgolf digital platforms.
Below is the LPGA eTour Live on WGT schedule with the following players:
Wednesday, May 13:
Match 1 – Jessica Korda vs. Nelly Korda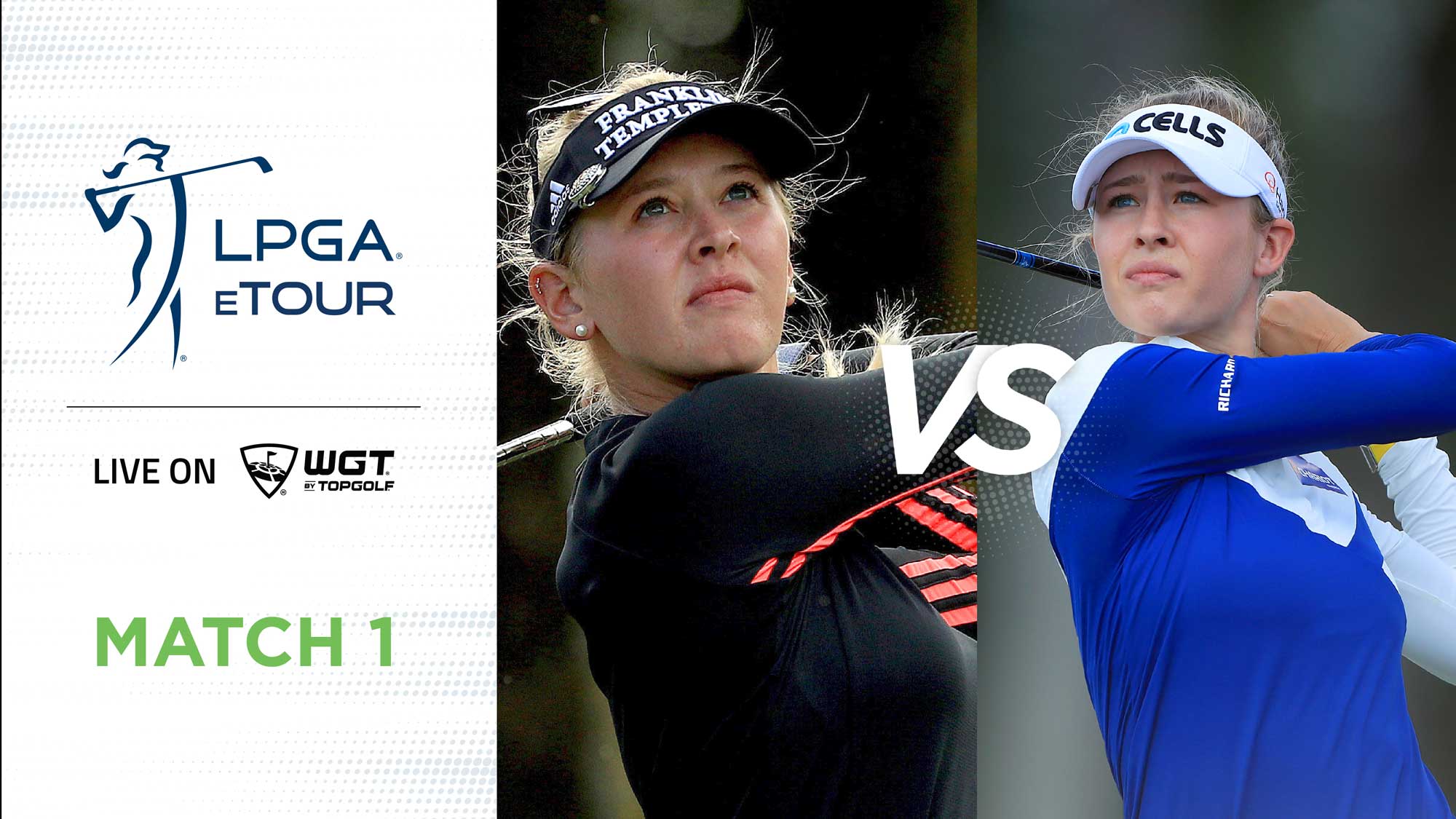 Friday, May 15:
Match 2 – Angel Yin vs. Lizette Salas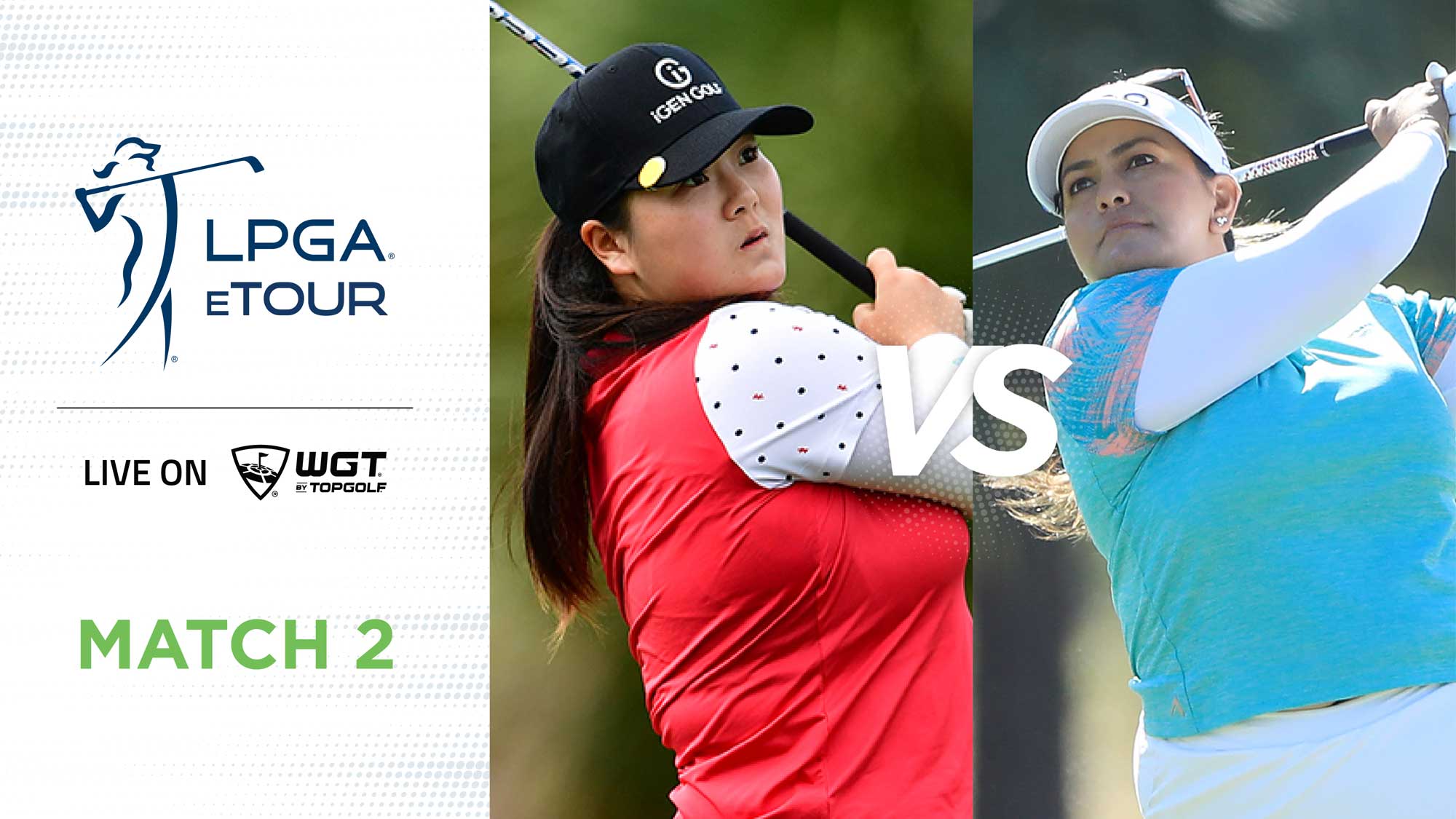 Wednesday, May 20:
Match 3 – Jenny Shin vs. Tiffany Joh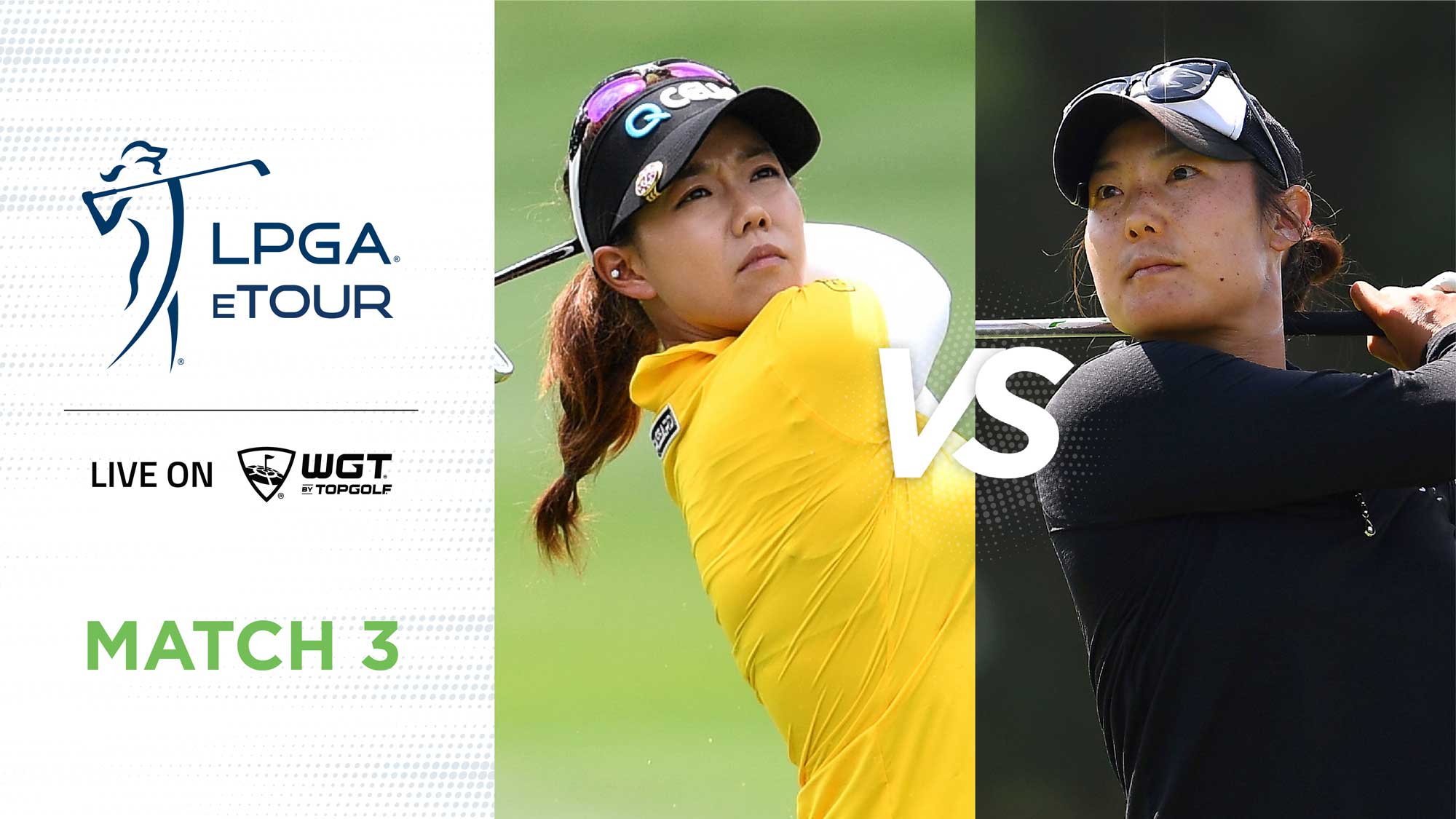 Friday, May 22:
Match 4 – Lucy Li vs. Jane Park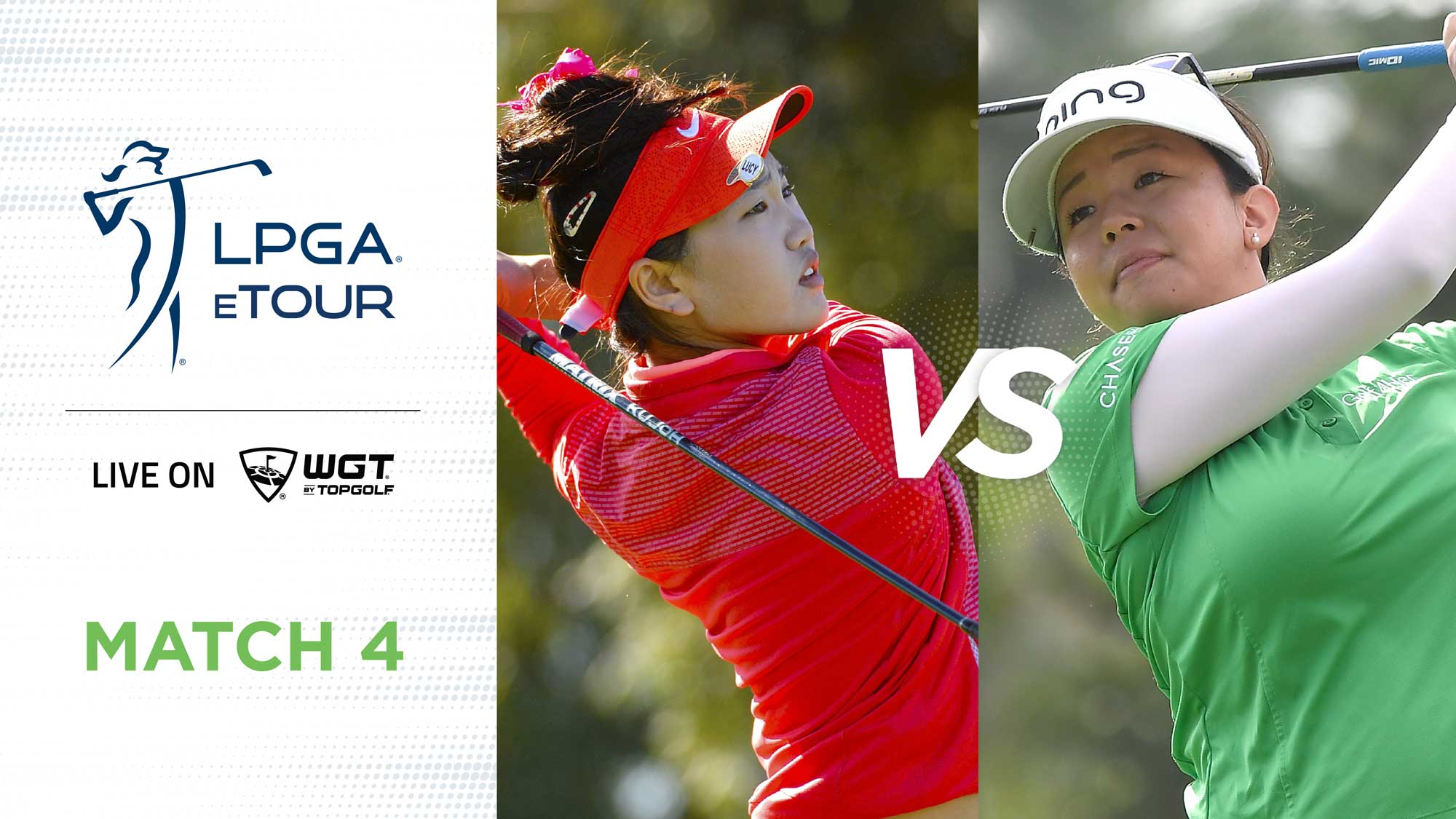 Wednesday, May 27:
Match 5 – Semifinal: winners of Matches 1 and 2
Friday, May 29:
Match 6 – Semifinal: winners of Matches 3 and 4
Wednesday, June 3:
Match 7 – Championship: winners of Matches 5 and 6
"We are excited for this partnership with WGT and Topgolf to present an entertaining and alternative golf experience for all fans alike during a time when many are starved for competition," said Brian Carroll, the LPGA's Senior Vice President of Global Media Distribution. "This new endeavor is a creative way to showcase our LPGA and Epson Tour players in an innovative online format, thanks to WGT and its incredibly realistic video game technology."
"With a heightened focus on offering innovative, virtual entertainment and bringing people together during this time, WGT is honored to partner with the LPGA to present these live eTour events. WGT's ability to provide the best esports golfing platform combined with the LPGA's unique series of competitions will create a powerful experience for players all over the world who can truly immerse themselves in the competition," said Lincoln Silver, Vice President of Business Development for Topgolf Media.
The first match between Jessica Korda and Nelly Korda will feature Congressional Country Club's Blue Course, home to the 2022 and 2027 KPMG Women's PGA Championship. Players can choose from numerous famed courses in the WGT portfolio, including the Old Course at St Andrews (host of the 2007 and 2013 AIG Women's British Open), Oakmont Country Club (1992 and 2010 U.S. Women's Open) and Pinehurst No. 2 (2014 U.S. Women's Open), as well as future U.S. Women's Open venues Erin Hills (2025), the Lake Course at The Olympic Club (2021) and Pebble Beach Golf Links (2023).

The matches will stream live on the WGT Twitch, YouTube and Facebook accounts, LPGA's Twitter, Facebook, YouTube accounts and LPGA.com, and Discovery's GOLFTV Twitter and Facebook accounts, and will be available via VOD on Golf Channel's YouTube and GolfChannel.com. GOLFTV's Henni Zuel and Golf Channel's Tom Abbott will add commentary during the Wednesday matches, with Golf Channel's Karen Stupples commentating on Fridays.