Lorena Ochoa had a career on the links that was second to none. A 2002 Epson Tour graduate, she found her way to the winner's circle 27 times on the LPGA Tour including two major championships and was inducted into the World Golf Hall of Fame in 2017.

After retiring from competition in 2010, Ochoa started a family with her husband Andrés Conesa, the CEO of Aeroméxico. The couple has since had three children. She also spends time building the Lorena Ochoa foundation. What started in 2004 as a primary school for 250 underprivileged students in her hometown of Guadalajara has blossomed into a high school and graduated more than 4,000 students.

These days, she's building something new as a golf course architect.

"I admire all different types of golf courses," said Ochoa on a recent Epson Tour Twitter Live segment. "For me, playing in Mexico was the most special thing in my career especially in Morelia where I won a few times. Being able to play in front of the fans in your country—the feeling, the cheering—is special. It was the top moments in my career."
— Epson Tour (@ROAD2LPGA) May 21, 2020
Instead of playing, now Ochoa is constructing new courses in Belize as well as Mexico. The first project is in her native country and situated along the beautiful beaches of Riviera Nayarit near Puerto Vallarta. An 18-hole golf course with two holes parallel to the Pacific Ocean co-designed by Ochoa and 2001 World Golf Hall of Fame inductee Greg "The Shark" Norman, it is called Costa Canuva.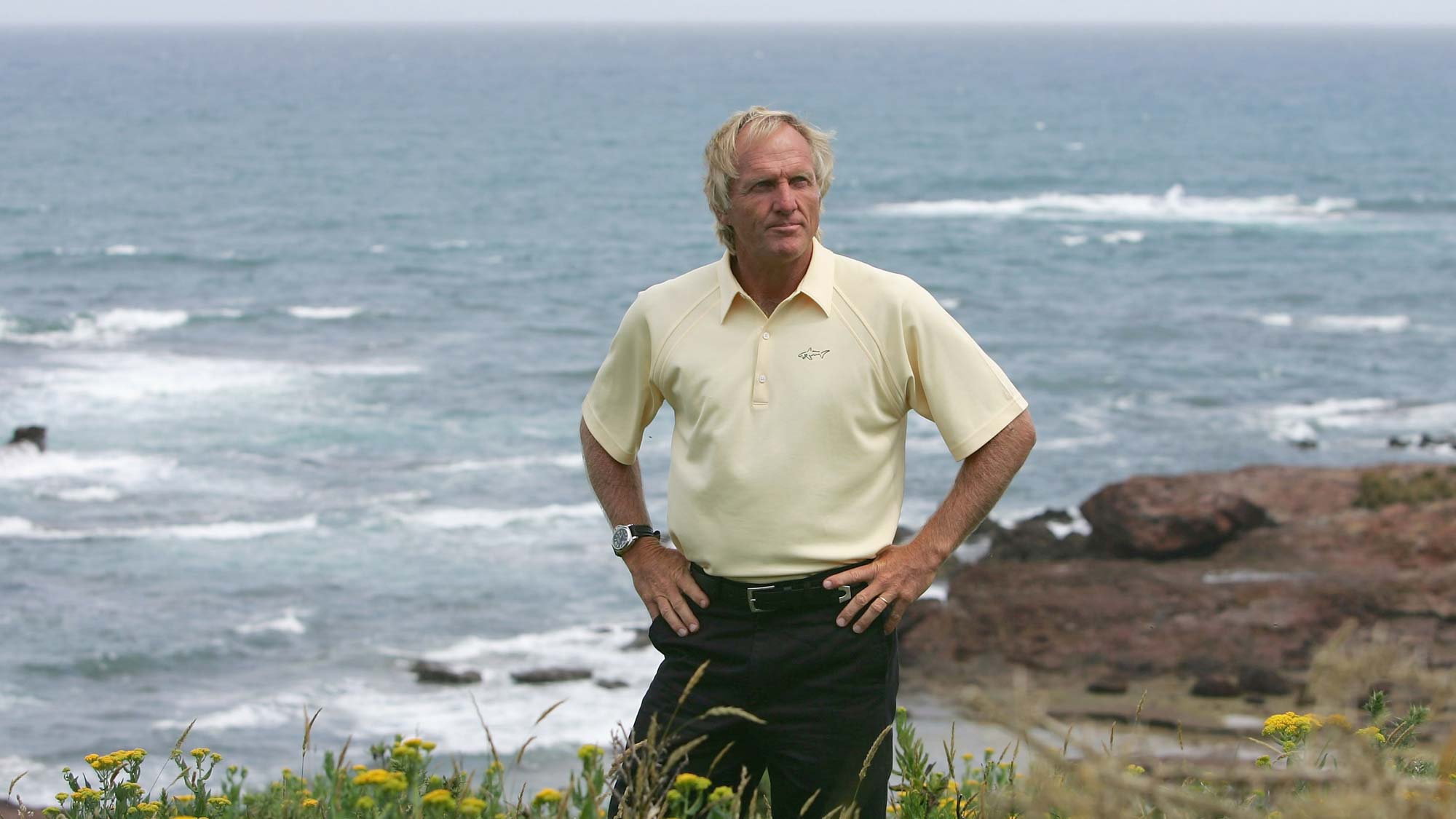 Ochoa's project in Belize is on a small island located about 20 minutes away from Belize City by boat. The name and location are still to be announced. Ochoa has worked on both projects for almost a year now.

"It is going to be a beautiful resort," said Ochoa in reference to her Belize golf course. "I really want to finish one of them to say I have finished a golf course design. Especially in my country, that is something I'm really excited about.

"I've been learning a lot from Greg Norman. He and his team have been great to work with. Everything is new to me. I want to say thank you for the chance to learn. I'm in this new stage of my life doing different activities, golf course design is something really special. I am excited to finish them, and people can start playing some of my golf courses."

Even though she is staying plenty busy, Ochoa still finds time to play the game she is so passionate about and usually with her youngest in tow. These new endeavors enable her to give back to the sport that has provided so much to the LPGA Tour legend over the years, and that is the real reward.