After the third tournament of the 2019 Epson Tour season the Volvik Race for the Card welcomes a fresh top-10, including a nice leap from most recent Epson Tour champion Jillian Hollis (Rocky River, Ohio) up nine spots to No. 2.

Landing in the top position after a tied for second effort in Beaumont, Calif. is Julieta Granada (Asuncion, Paraguay) at $30,887 across two starts. Meanwhile, Hollis is back in the mix and believes it is to stay.
"I think that I've worked so hard and that my game is really coming together, spent so much time with my coaches and I just love this sport so much," said Hollis, who tied for eighth at the SKYiGOLF Championship to start the season and was featured in the initial top-10. "Being in this position and winning, it's what I want to do. I want to go play and win golf tournaments. It's so fun right now and I believe that I will make it to the next stage."
Lauren Coughlin (Charlottesville, Virginia) didn't make the trip to Morongo Golf Club at Tukwet Canyon and slips to No. 3 still at $22,088. She is followed closely by Demi Runas (Torrance, California) and Kelly Tan (Batu Pahat, Malaysia) with only $3,338 separating the trio.
Leading the second half of the top-10 is Karen Chung (Livingston, New Jersey) having earned $15,976. Furthermore, Leona Maguire (County Cavan, Ireland) makes her debut in the group following a tied for fourth showing at the IOA Championship presented by Morongo Casino Resort & Spa.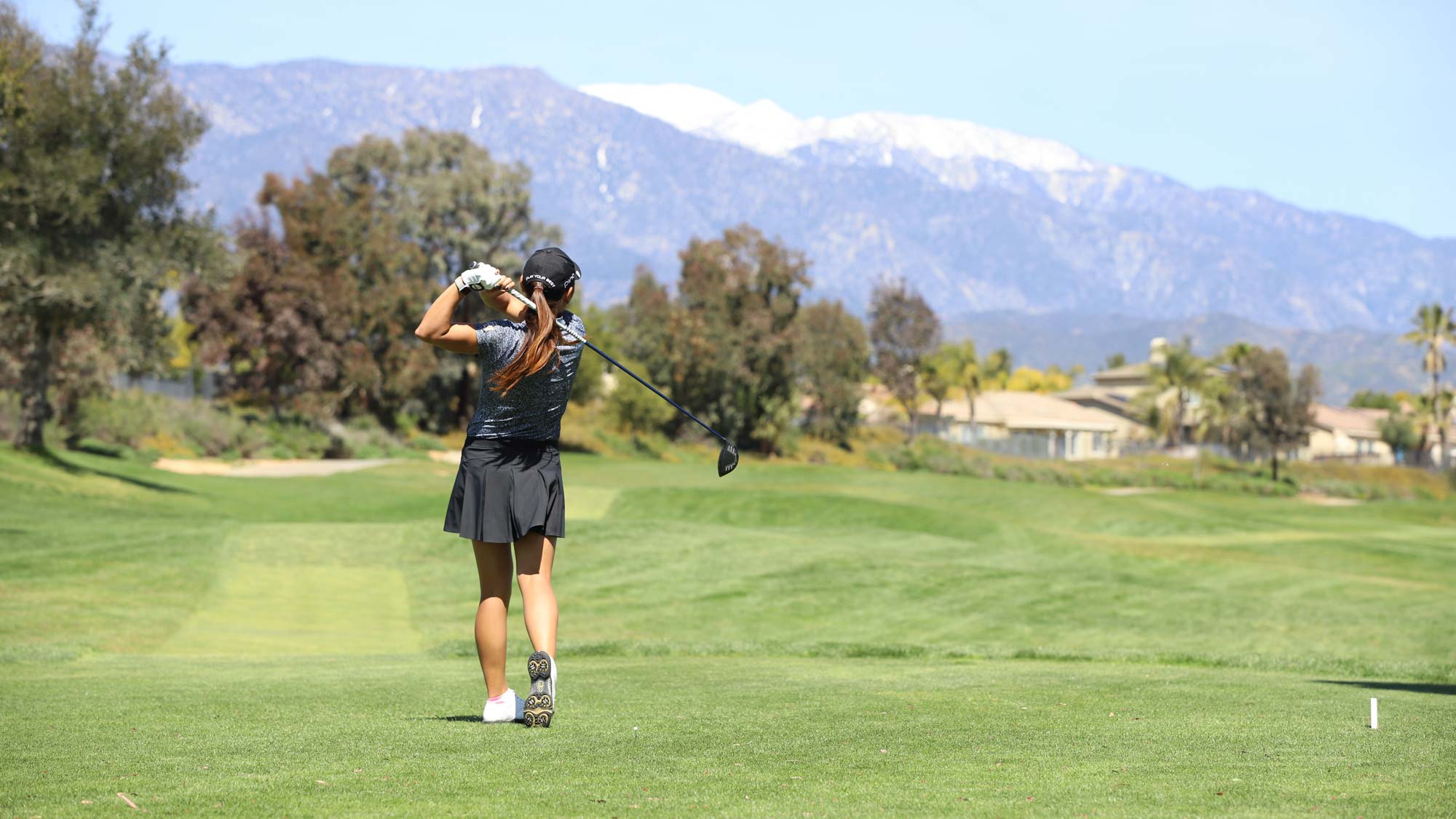 Rounding out the group is Kyung Kim (Chandler, Arizona) checking in at No. 8, then Amy Lee (Brea, California) with $12,690 and Jean Reynolds (Newnan, Georgia). A difference of only $3,824 exists between Chung in the No. 6 spot and Reynolds.
"Jumping into the top-10 this early in the season is big because the ultimate goal is to finish there and earn a LPGA Tour card, so I'm in a position to achieve that," Lee said after a tied for second finish in Southern California. "It definitely sets me up for more success knowing I belong in this group. Having success early in the season gives me confidence that I can play well out here."
At the end of the season, the top-10 players in the Volvik Race for the Card standings will graduate onto the LPGA Tour for the 2020 season.