The Volvik Race for the Card welcomes a fresh top-10 following the 15th tournament of the 2019 Epson Tour campaign, with the addition of a couple new names to the mix and the first three positions remaining unchanged.
Perrine Delacour (Paris, France) continues to set the pace with total season earnings of $113,501. The trend of two-time Epson Tour champions in 2019 doesn't stop there, as Jillian Hollis (Rocky River, Ohio) and Leona Maguire (County Cavan, Ireland) slot in right behind at $93,821 and $82,444, respectively.
Jumping eight spots to No. 4 after winning the Danielle Downey Credit Union Classic—her second title in four starts this season—is rookie Patty Tavatanakit (Bangkok, Thailand). Meanwhile, Julieta Granada (Asuncion, Paraguay) ended tied for third in Monroe County to get to $69,132 for the year, but still drops one place.

"To accomplish all I have in such a short time is remarkable and even exceeded my expectations," said Tavatanakit, who has three straight top-five finishes and earned $75,121. "This is where I want to be though, among great players working to reach the next level and pushing each other every day. The journey is just beginning."

Leading the second half is Ssu-Chia Cheng (Taipei, Chinese Taipei) with $61,695. Next is Nuria Iturrioz (Mallorca, Spain) at $57,990 being closely pursued by Esther Lee (Los Alamitos, California), who is just $112 back and remains at No. 8 thanks to a fifth top-five result in her last seven starts.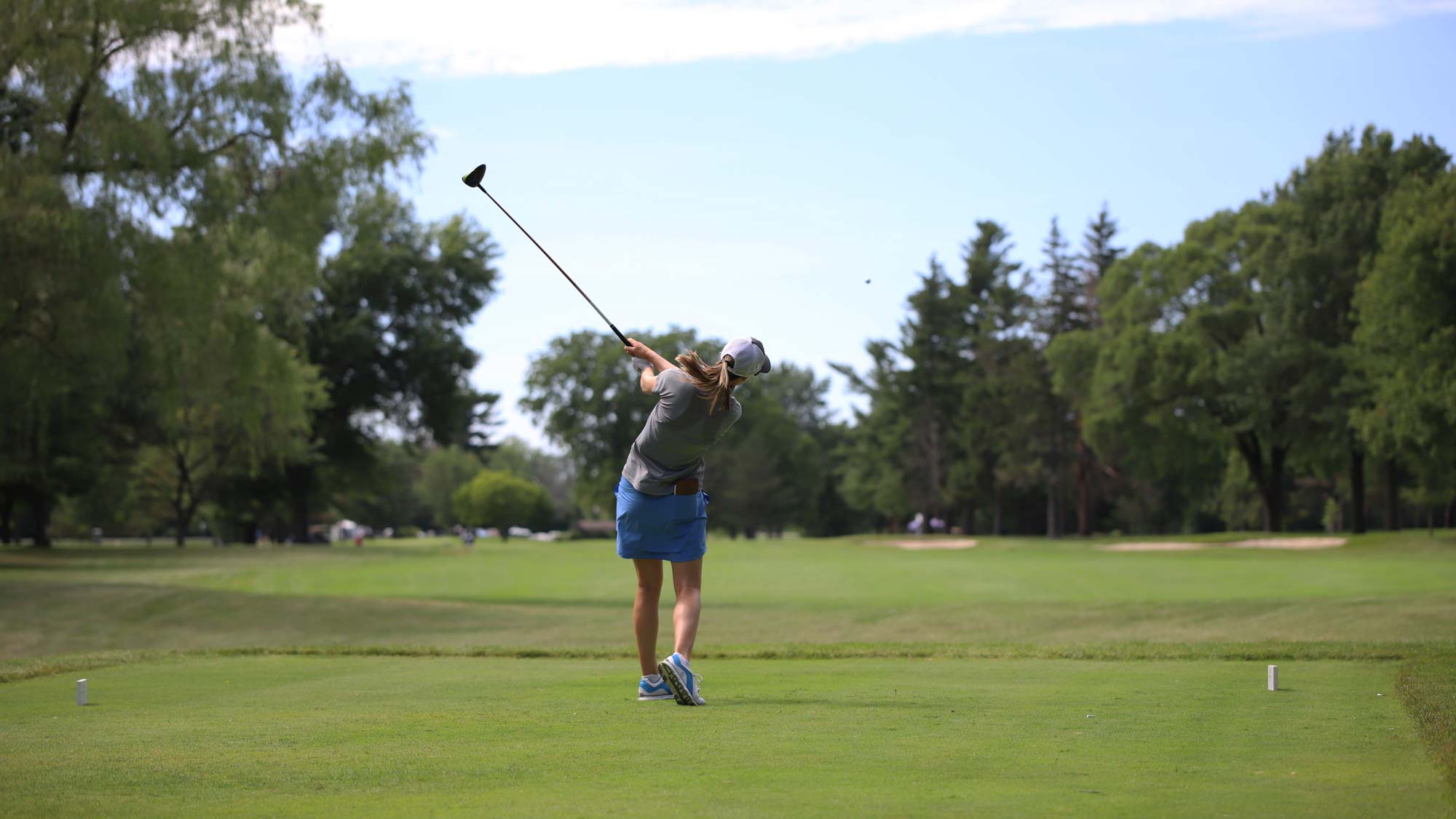 Rounding out the group is Jenny Coleman (Rolling Hills Estates, California), having collected $56,267 and making the second top-10 appearance of her four-year career, then Min Seo Kwak (Seoul, Republic of Korea). A difference of only $2,543 exists between Iturrioz and Kwak.
"This feeling is what we all work so hard for, to be in the hunt for a LPGA Tour card late in the Epson Tour season," Coleman said after a career-best solo second performance in Rochester, N.Y., at the fifth annual Danielle Downey Credit Union Classic. "Getting here is the goal, but staying is what makes me drive on. I know that as much effort it took to reach this point, even more will be needed to keep it."

At the end of the season, the top-10 players in the Volvik Race for the Card standings will graduate onto the LPGA Tour for the 2020 season.