The Volvik Race for the Card welcomes a fresh top-10 following the 11th tournament of the 2019 Epson Tour campaign, with a couple moves up the standings and familiar names making a return to the mix.
Jillian Hollis (Rocky River, Ohio) jumps to the top of the pack thanks to a second win on the season at the Forsyth Classic presented by Decatur Park District. The $30,000 winner's check gives her $84,327 in total season earnings, good enough to outpace Leona Maguire (County Cavan, Ireland) by $8,673.

"All aspects of my game are working extremely well together and as long as that continues, I can sustain this level of play for a long time to come," said Hollis, who has five top-10 finishes in nine starts this year. "The biggest goal is to earn a LPGA Tour card for 2020, but to make a run at Player of the Year would be cool too. I'm in a position to do that, but the focus doesn't change because of it."
Continuing down the rankings, Perrine Delacour (Paris, France) left Central Illinois tied for sixth to just miss out on a fifth straight top-five result. She sits at $73,714 across 10 starts. Julieta Granada (Asuncion, Paraguay) checks in at No. 4 with $58,899 and hot on her heels is Nuria Iturrioz (Mallorca, Spain), as only $2,497 separates the duo. All three players dropped one spot from last week.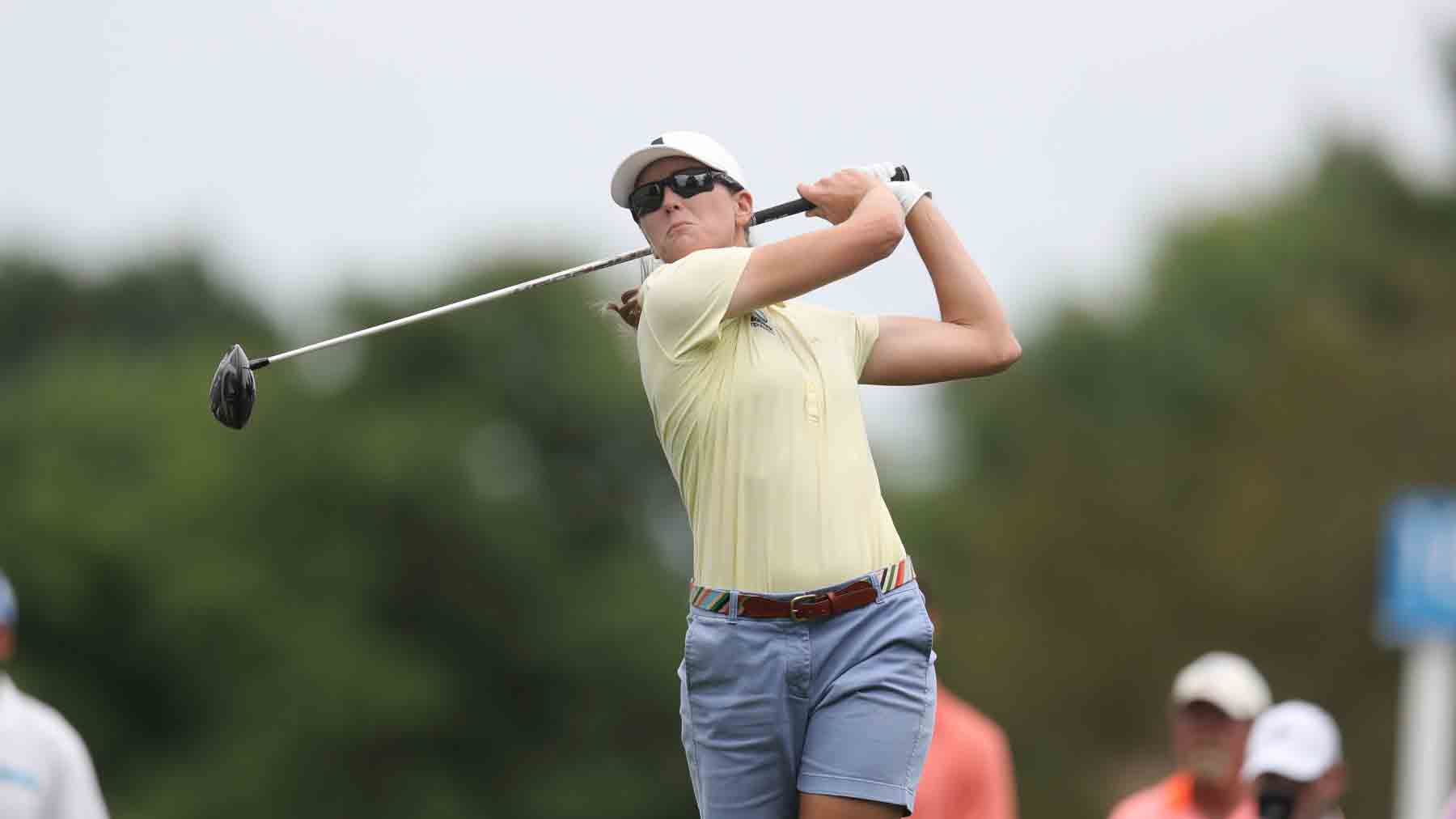 Leading the second half of the top-10 is Min Seo Kwak (Seoul, Republic of Korea) having earned $42,311 this year. Kwak and current No. 7 Cydney Clanton (Concord, North Carolina) both went tied for third in the Land of Lincoln and each consequently moved up four places. Meanwhile, Maddie Szeryk (London, Ontario, Canada) heads to Harris, Mich. to make the 11th start of her rookie season with $41,207.
"Finding myself here as we near the halfway point of the Epson Tour season is a really good feeling and there's plenty of time to keep climbing," said Clanton, who trails Kwak by $457. "I'm playing with a lot of confidence right now and just hope to keep it going in the right direction. I will play the next two Epson Tour events, then three starts on the LPGA Tour before focusing on the final seven tournaments here."
Rounding out the group is Kyung Kim (Chandler, Arizona) and Maria Parra (Guadiaro, Spain) with $39,080 and $38,360, respectively. At the end of the season, the top-10 players in the Volvik Race for the Card standings will graduate onto the LPGA Tour for the 2020 season.