The Volvik Race for the Card welcomes a fresh top-10 following the eighth tournament of the 2019 Epson Tour campaign, including three new faces and no change at the top.
Leona Maguire (County Cavan, Ireland) continues to set the pace with $74,993 earned across seven starts, while Julieta Granada (Asuncion, Paraguay) finished tied for 24th last week to increase her season winnings to $54,802 and maintain the No. 2 spot.
Meanwhile, Nuria Iturrios (Mallorca, Spain) climbed 33 places and right into the mix at No. 3 after stepping into the winner's circle for the first time in her career on the "Road to the LPGA" at the Zimmer Biomet Championship hosted by Nancy Lopez. The $45,000 winner's check she cashed was the largest payout in Epson Tour history and leads to her top-10 debut.
"For sure I have to keep playing like I am and enjoy the moment," said Iturrios, who is just $1,294 behind Granada. "I am in good shape and have a good mindset, so that's what it will take. My goal is LPGA and top-10 would be awesome. Every week is a good experience for me and you can learn from every week, every shot and every player."
Checking in at No. 4 is Jillian Hollis (Rocky River, Ohio) having captured $39,885 through seven events played. Within $1,874 and close on her heels is Perrine Delacour (Paris, France). Although a newcomer to the top-10 this season, Delacour is no stranger as she was a 2013 Epson Tour graduate.
Leading the second half of the top-10 is another first-timer in 2019 Epson Tour rookie Maddie Szeryk (London, Ontario, Canada). Coming off a career-best solo second performance in Opelika, Ala., she is up 51 spots and now at $33,631. Maria Parra (Guadiaro, Spain) is not far behind at No. 7, just $410 in fact.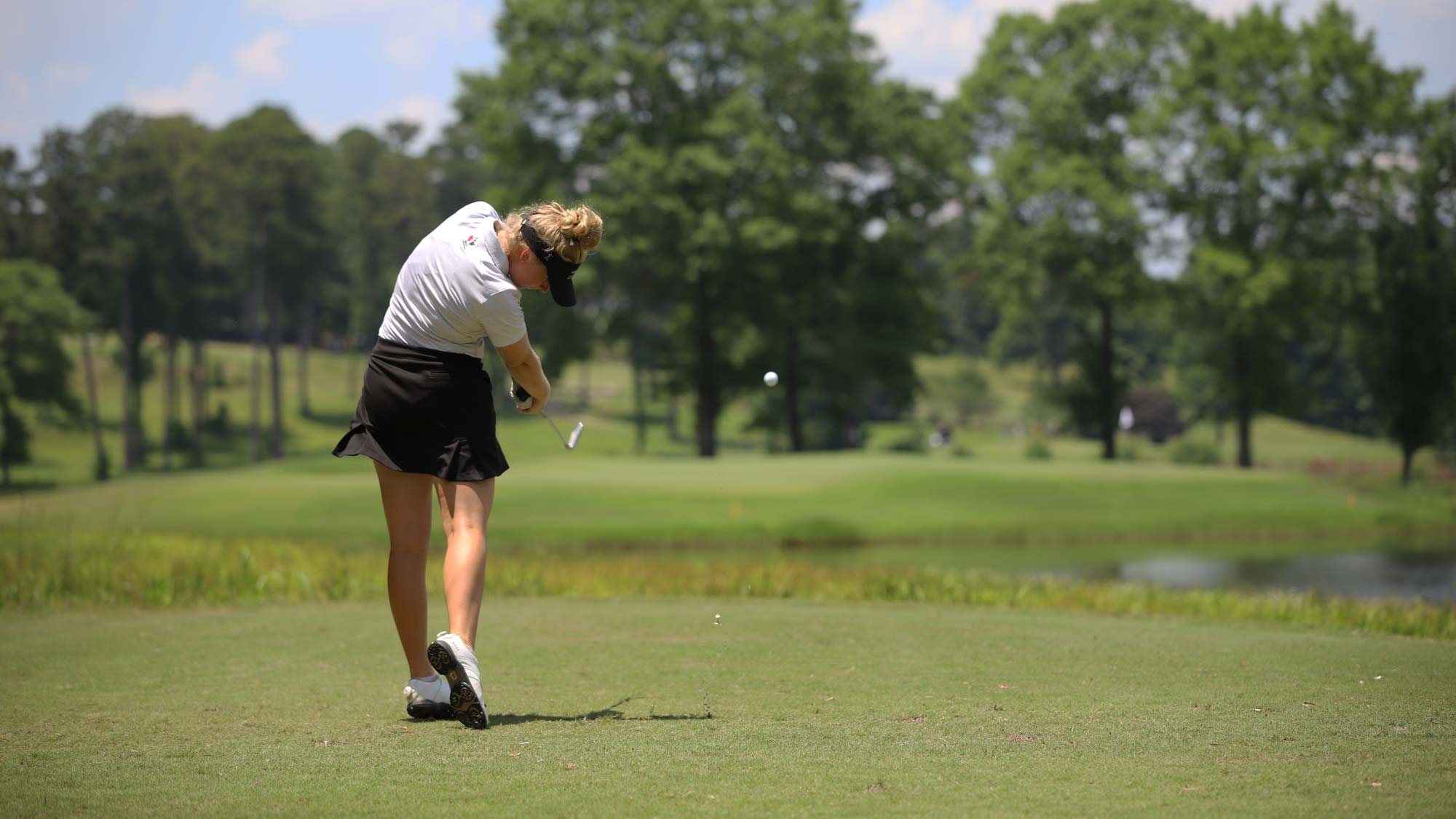 "It's huge and really exciting for me, especially going forward," said Szeryk, who has played the weekend in four of her eights starts. "I'm really pleased with my game, that I was able to come back from a rough start and keep myself in it. Definitely good momentum for the rest of the year."

Rounding out the group is Min Seo Kwak (Seoul, Republic of Korea) at $31,661, then Cydney Clanton (Concord, North Carolina) with $31,204 and Ssu-Chia Cheng (Taipei, Chinese Taipei). A difference of only $3,3639 exists between Kwak and Cheng.
At the end of the season, the top-10 players in the Volvik Race for the Card standings will graduate onto the LPGA Tour for the 2020 season.