On Tuesday, the Georgia State Golf Association announced the 2020 inductees into the Georgia Golf Hall of Fame and one of the four individuals to be recognized is Mike Waldron (Marietta, Georgia), currently the Manager of Rules & Competition for the Epson Tour in his 16th year as part of the LPGA family.
Waldron has served 41 years as a golf administrator while promoting and preserving the amateur and professional game on the state, national and international levels. A member of the 1975 Georgia State University graduating class, he began his career in golf with the LPGA in 1979.
He held stints at Executive Sports and the USGA, also holding duties as the executive director for the Georgia State Golf Association from 1994 to 2012. In addition, Waldron has been a rules official at over 50 championships including four Masters Tournaments, 11 U.S. Open Championships, the Solheim Cup and several other top events in men's and women's professional golf.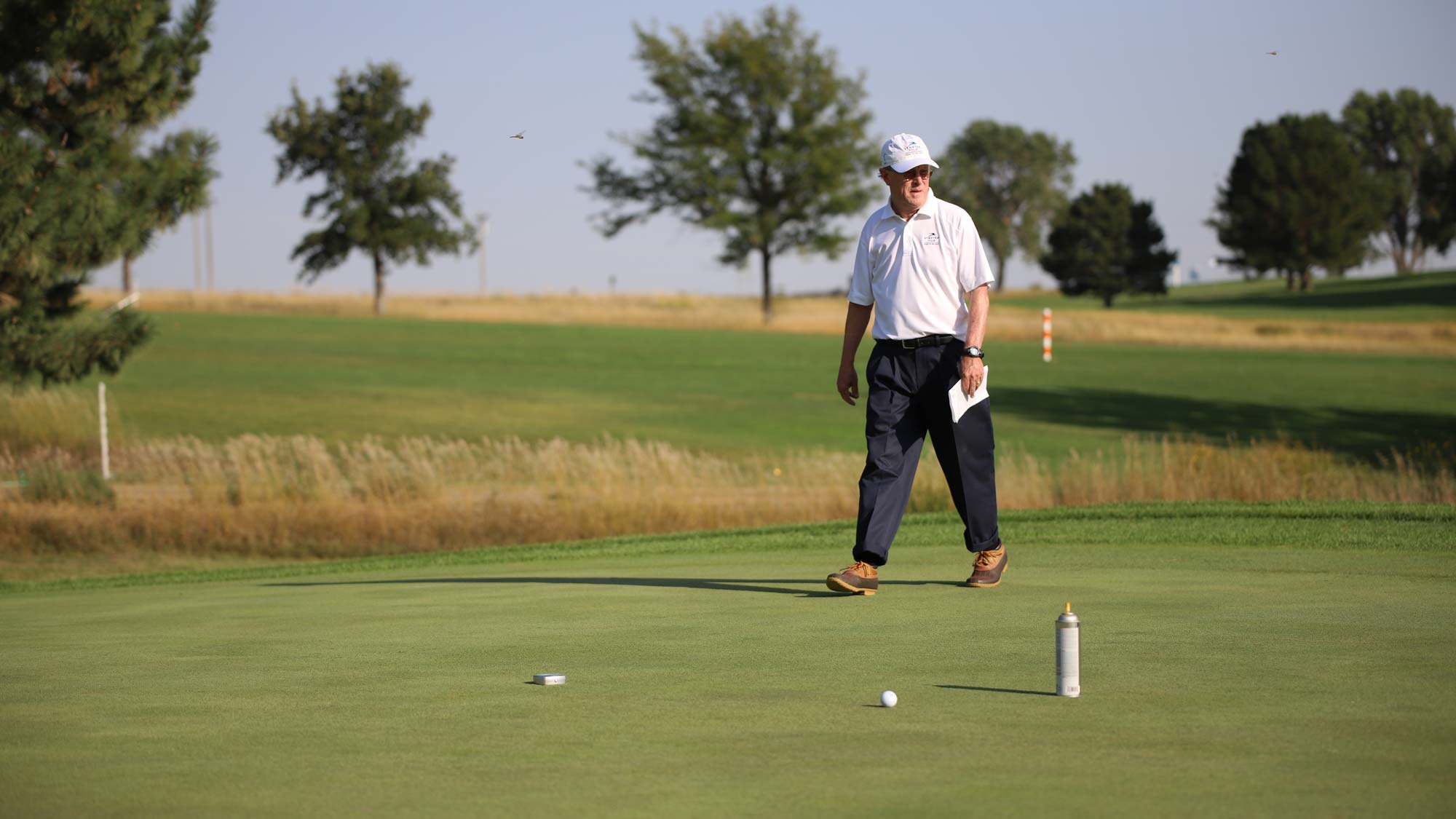 "This was very unexpected, but very humbling and appreciated," said Waldron. "It's more a celebration of a game I love and that I've been around most of my life. I've been fortunate to have been influenced by a lot of great people who have mentored and guided me over the years. The selection for the Hall of Fame is so meaningful because it recognizes a lot of hard work by hundreds of volunteers and staff that have surrounded me during my golf administration days with the USGA, the LPGA, Executive Sports and the GSGA. And of course, I have been privileged to see and assist some of the great players of the last 40 years in my rules work."
The Georgia Golf Hall of Fame Induction Banquet and Ceremony will take place on Friday, March 13, 2020 at the Atlanta Athletic Club in Johns Creek.